From the deserts of the Middle East came 3 monotheistic religions…

Learn the Secrets to connecting with your inner spirituality.
Through simple phrases & positive intentions you can connect to Spirituality. Banish negative energy from your life.

Spiritual West
You do not need to be a mystic, spend money, join a cult, wear different clothes or change who you are to have a positive spiritual connection. Spirituality is simple and within you. Follow our journey to help you feel happiness, peace and ease.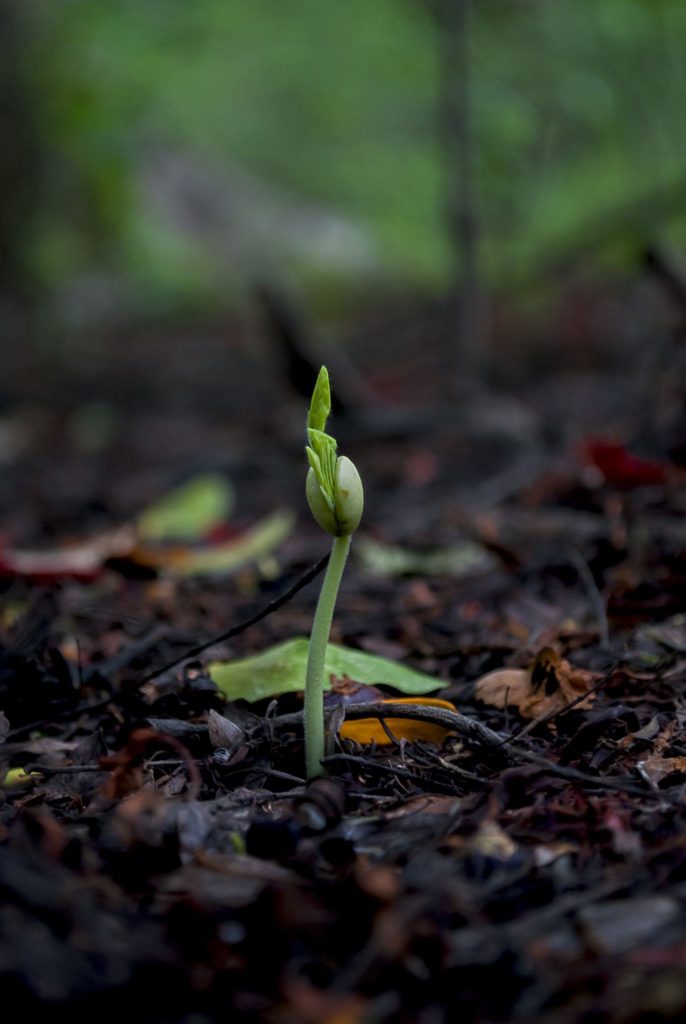 Basics to Banish the Bad
October 1 — December 1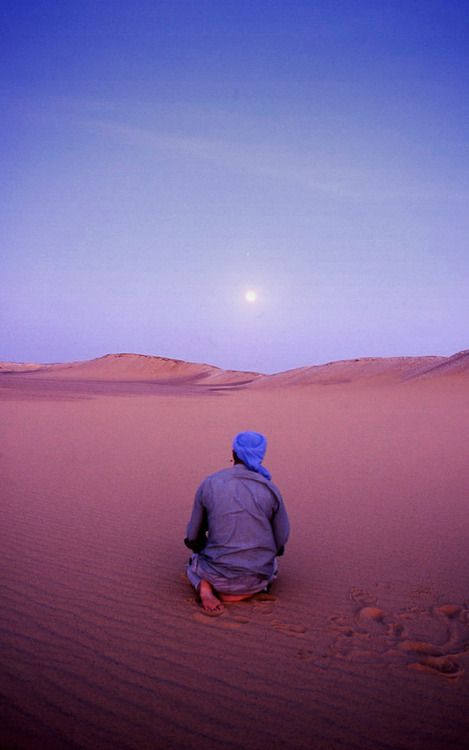 Dua Qunoot
Learn the prayer to rebalance yourself and humble your ego before God.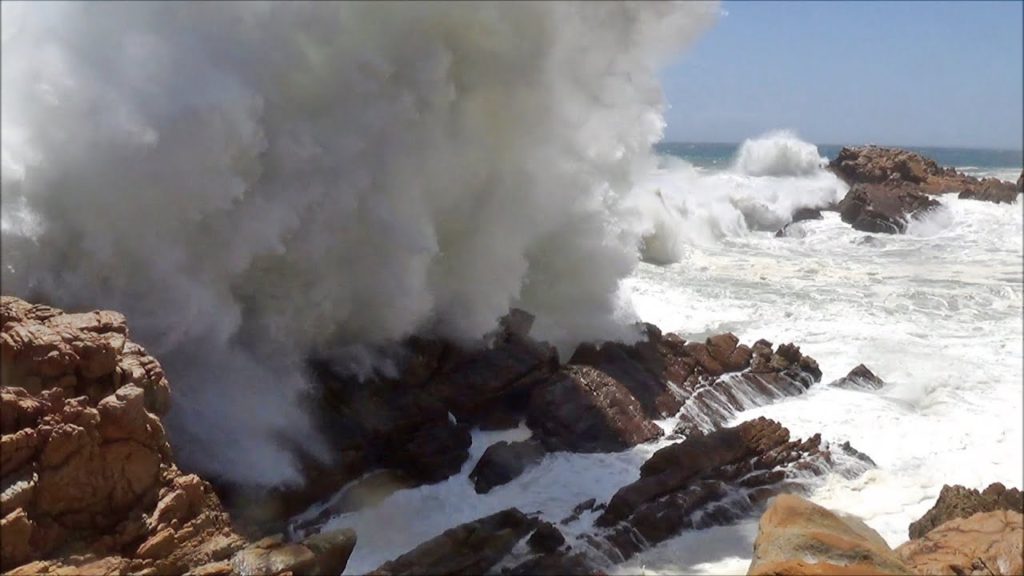 Ruqyah | Intense Spiritual Cleansing
August 1 — December 1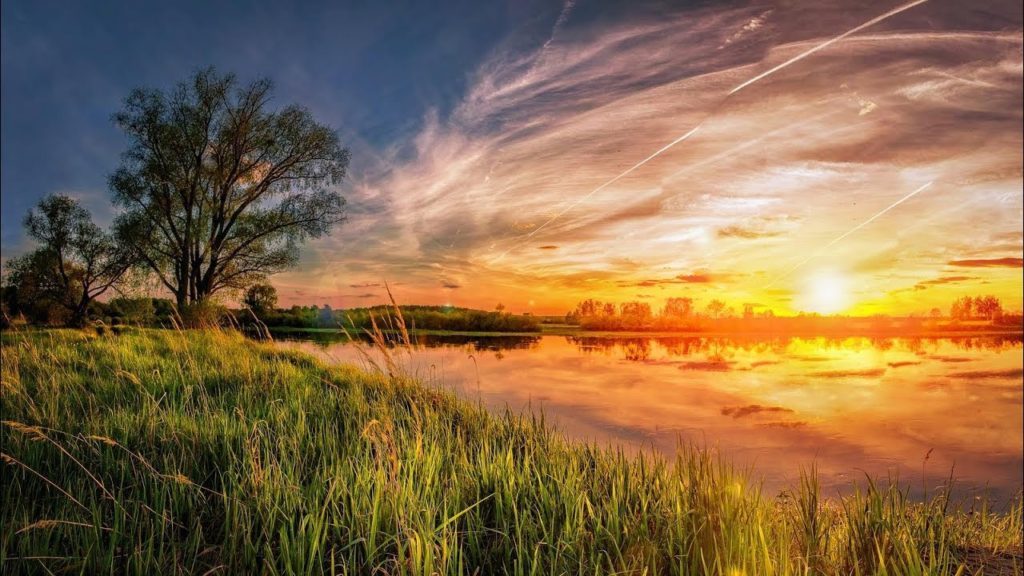 Daily Supplications to start on the right foot.
October 1 — December 1

"You may find small things in your life going wrong for no apparent reason. Interactions, aspirations, business, wealth. All and more can be affected…"
Negative energy, the feeling of dread, constantly walking around with crunching headaches, constant self doubt and whispers in your mind that you are not good enough. Some of these are indications of your being affected by negative energy. These energies can take different forms and have crushing effects on your mindfulness and spirituality. They can manifest itself physically by affecting your daily life, thoughts and giving you depression, removing opportunities or misguiding your thoughts to make poor illogical decisions.
We aim to help you remove these negative energies so you can focus on being the best version of yourself. First, make your intention, that you intend to focus, and connect with your inner spirituality, to heal yourself with the most powerful words to change your life.
Start with Basics, have an open mind, have no prejudice.